In the early hours of October 11th, Armenian armed forces committed a violent act of terrorism targeting residential apartment blocks and civilians in Ganja, 2nd largest city of Azerbaijan. As a result of aerial bombardment and ballistic missiles at least 10 innocent civilians, including children and women, were killed and dozens were injured. This vicious attack clearly violated provisions of the Geneva Convention for the protection of the civilian population.
Only 6 days later, in the early hours of October 17th, Armenian armed forces committed yet another terrorist attack on civilians in Ganja. The brutal attack resulted in the death of at least 13 innocent civilians (2 kids) and over 50 getting injured across two residential areas.
We ask all our viewers to open their eyes, to share their voices and to help stop Armenian aggression and terrorism against civilian population in Azerbaijan.
Special thanks to content creators: Tural Ibrahimov and ASCO agency (asco.az)
#Ganja #StopArmenianAggression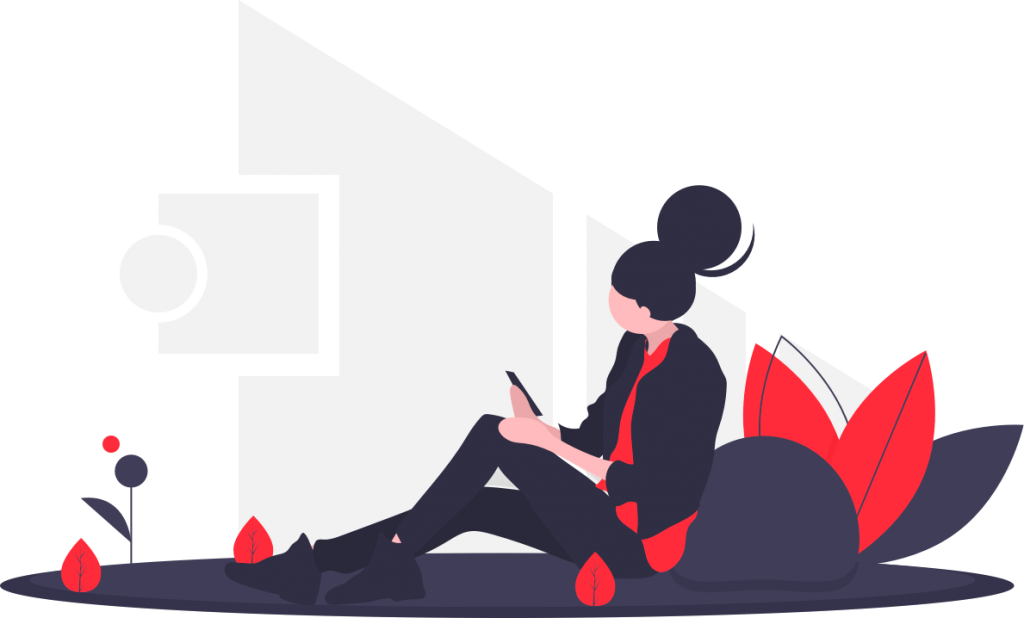 # PrayForGanja #StopArmenianAggression